John Dobbs, Florida DC no.C00618
A.K.A King Universal of Supreme Empire Entertainment People speaking out in support of John Dobbs/ Universal " Don't be scare to stand up and speak your mind support his cause.
This site has recieved over 100,000 hits in 4 and a half months
br>
You be the Judge:
Self defense or not



King U., challenges viewers to express their opinion about his website by making a video commercial and post it on twitter,youtube,myspace and facebook. Make it as serious, outrageous or ridiculous as you like, using your cell phone camera or laptop. Tell a friend to tell a friend to do the same ,sort of like a chain mail.

Talk about how the judges and prosecutors are railroading people with the judges assistance, if you ever wonder how innocent people get convicted, check out the " prosecution misconduct" and " misleading jury instructions" of this case.

King U., is trying to get as many people to sign his petition as possibe.

Thank You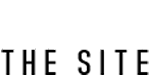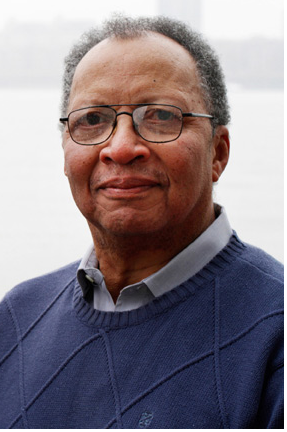 Award Winning Author
Walter Dean Myers
My beloved brother Walter Dean Myers passed a way on July 1, 2014 after a brief illness.
Recently before his death he was in hopes to help publish my sons book,
" John's story in his own words Law vs. Law Enforcement "
but had previous obligation to fulfill, in fact he signed John's petition, "Free John Dobbs Petition"
Walter inspired John to write his story while in confinement.
Walter is survive by his wife and his three children. br>